MondoCRM helps you create personalized, seamless experiences across all customer touchpoints from a single digital marketing platform. Here are some bottom-line bolstering functions our sales and marketing clients love:
Content development and distribution is essential to maintain ongoing relationships and keeping your business top-of-mind. Stay in touch with customers and prospects with targeted offers and newsletters.
Mondo CRM writes the email, adds the graphics, segments the data and delivers the reports and leads to your sales reps.
We can spam check your campaigns and increase your delivery rates.
Combine CRM + E-Marketing in one app.  We customize Act! + Act! E-Marketing to create newsletters and offers and track the results.  Act! E-Marketing  writes the campaign results back to Act! as an integrated call list.  Reps can click right to the Act! contacts that express the most interest with an automatic lead scoring system.
Opportunity tracking that links marketing with sales, providing ROI and insight into your business development efforts.
Likewise, CRM can be effortlessly integrated with Constant Contact, Mail Chimp , Act! E-Marketing and other email marketing platforms so campaign histories can be logged in individual contact histories and performance can be measured in the context of not just sales, but marketing campaign and enterprise performance.
Our mail-merge tools can add or remove entire paragraphs of content based on a contact field. not just drop in their first name or company name.
Determine which offers work, and which newsletters build brand awareness with reports like this.
38 to 1
It's the ROI for E-Mail marketing
(Direct Marketing Association 2015)
91%
Percent of US adults like to receive promotional emails from companies they do business with
40x
Effectiveness of E-Mail vs. Facebook and Twitter combined to help you acquire new customers
Constant Contact enables small business to quickly e-mail offers and newsletters without any coding experience.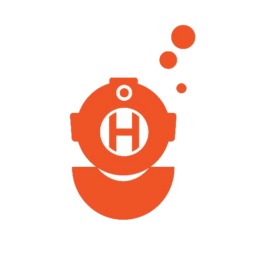 Hatchbuck not only sends e-mails, but it can automate campaigns based on your contact's website behavior and other metrics you decide.