Description
An advanc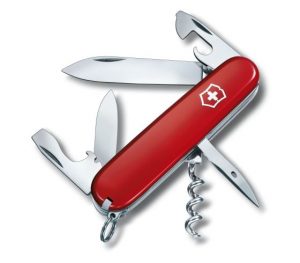 ed tool that allows you to perform Excel-style modifications to your data directly inside of Act!. As well as make updates to your database that the software does not currently feature
Some examples include:
Insert or append data in a field to your entire database or a lookup

One of our clients uses this to append data to a memo (aka note) field, which Act! doesn't support.

Replace existing data based on criteria. Example: replace all email records containing @mycompanyemail.com with @yournewemail.com

Set limited access en masse to companies

Create a note or a history to all the contacts in a lookup

Regular Expressions ( REGEX)
You can run these one at a time, or string a group of actions together. You can even use windows tasks to have the batches run on a schedule for regular updating of your database.